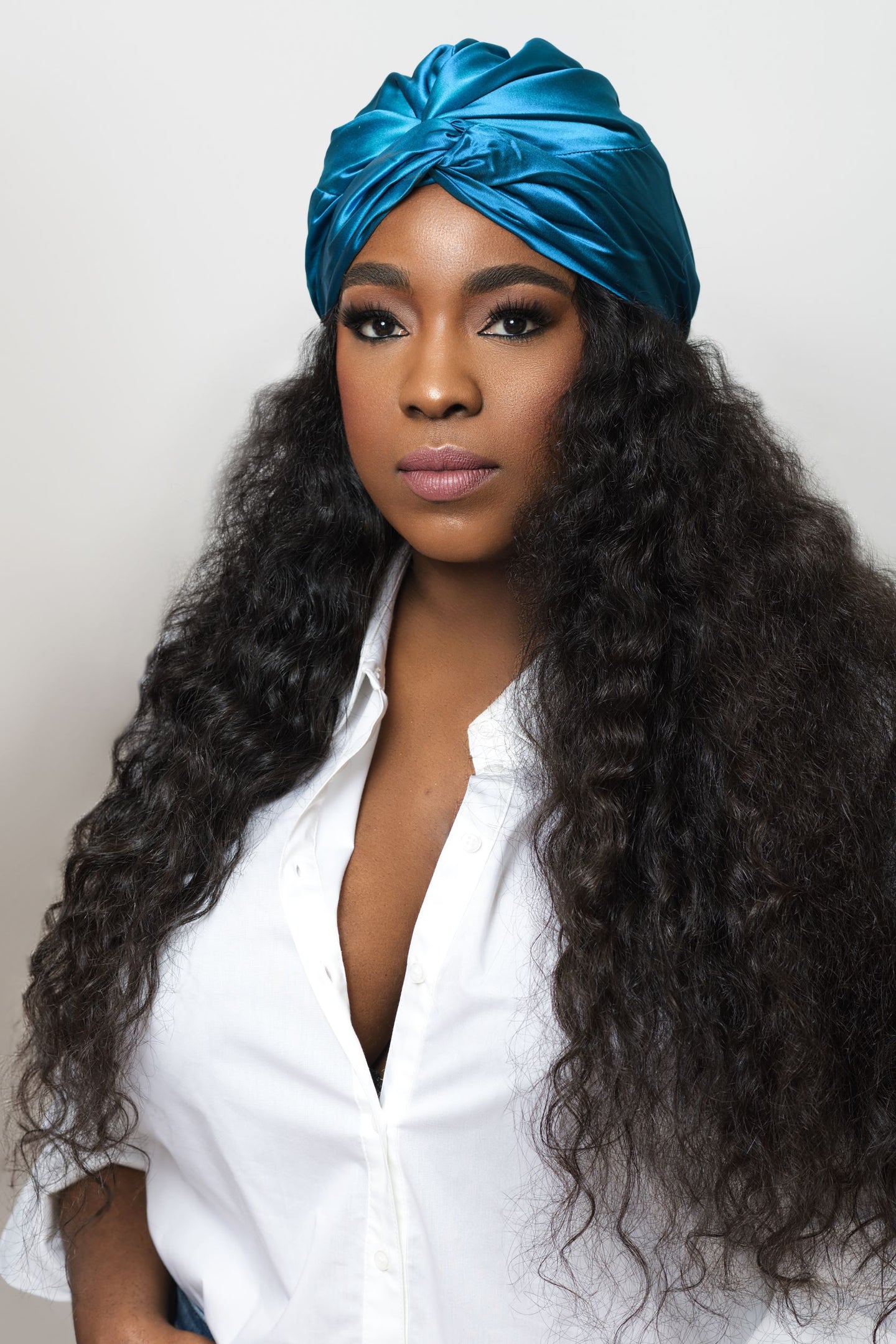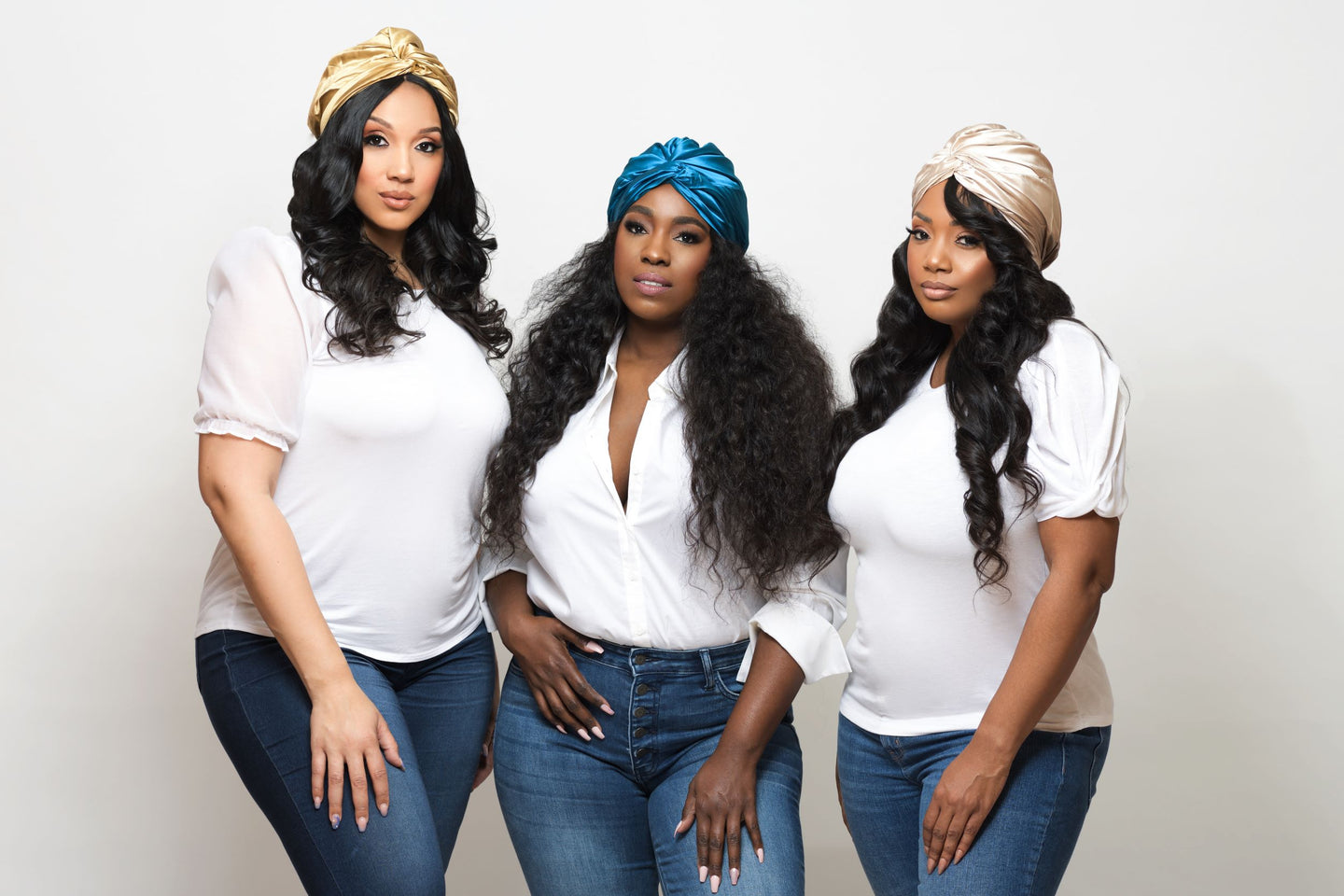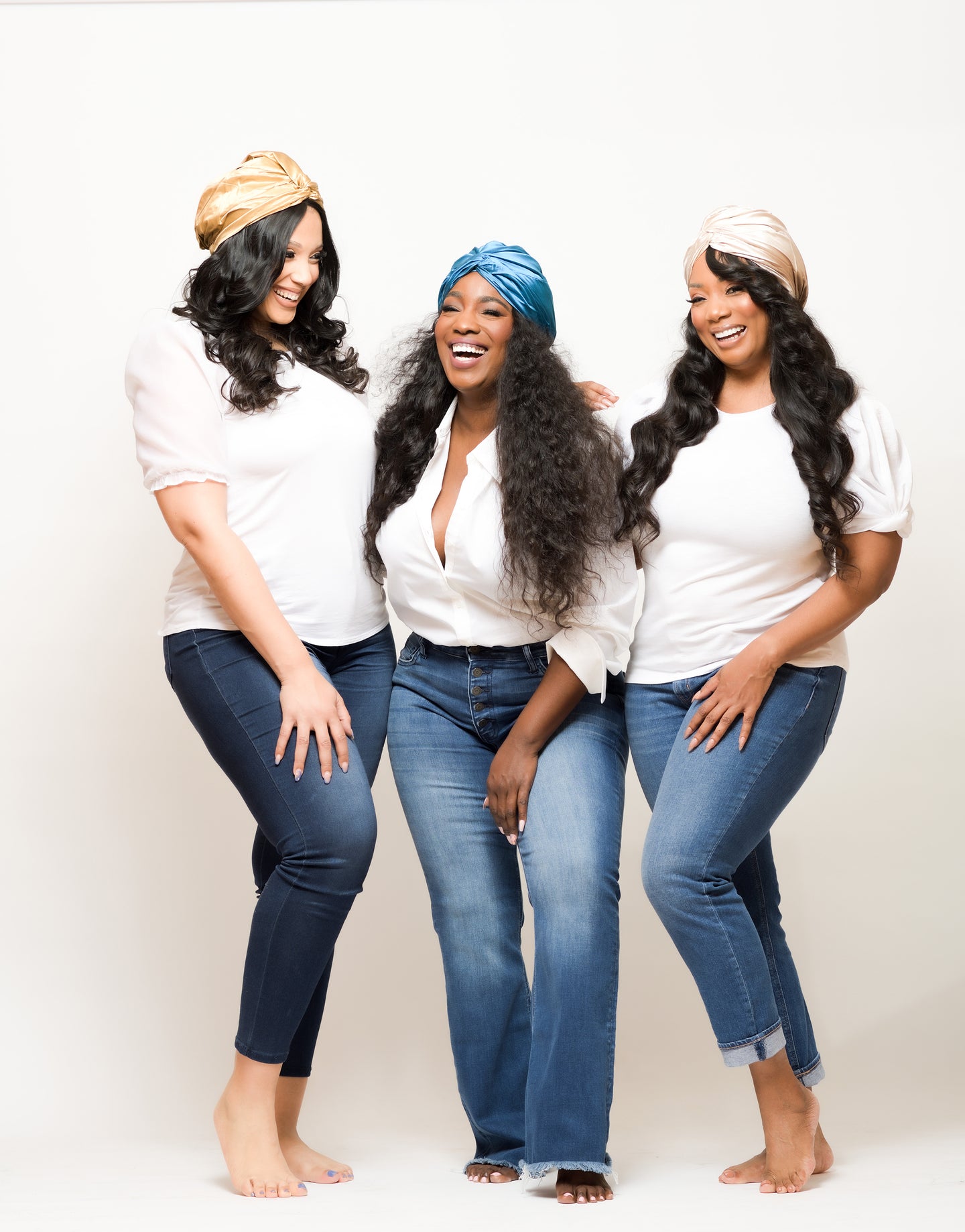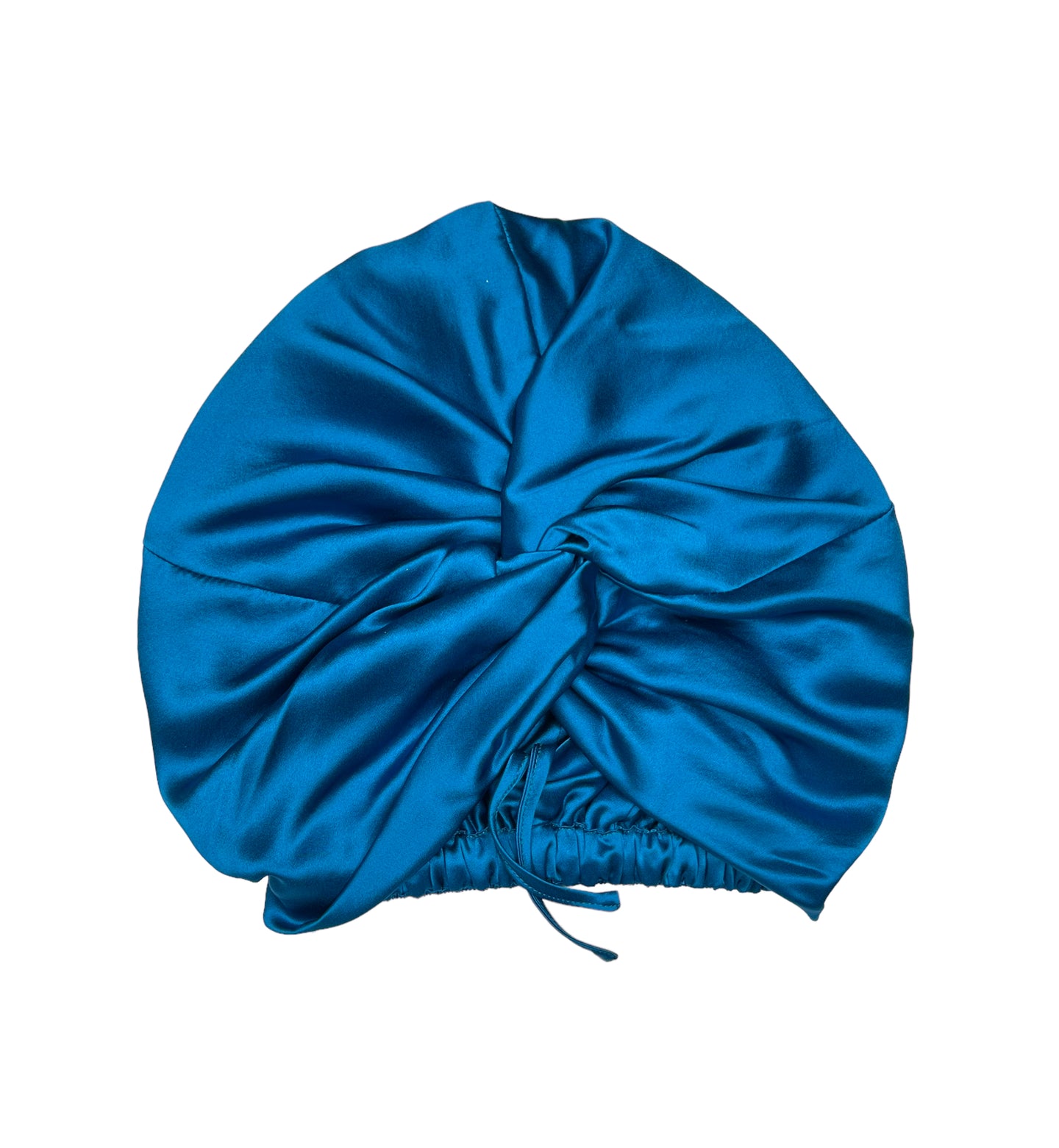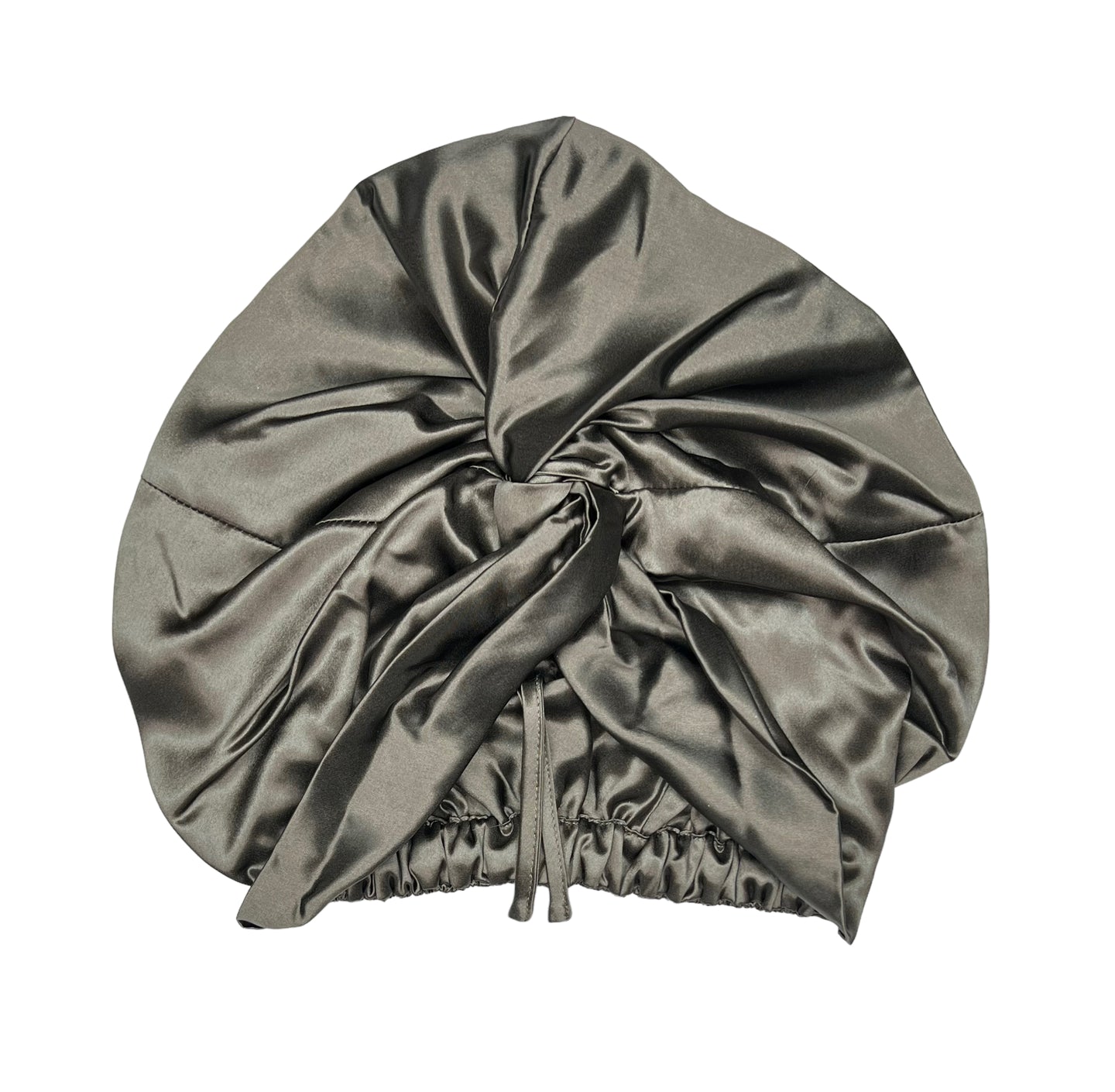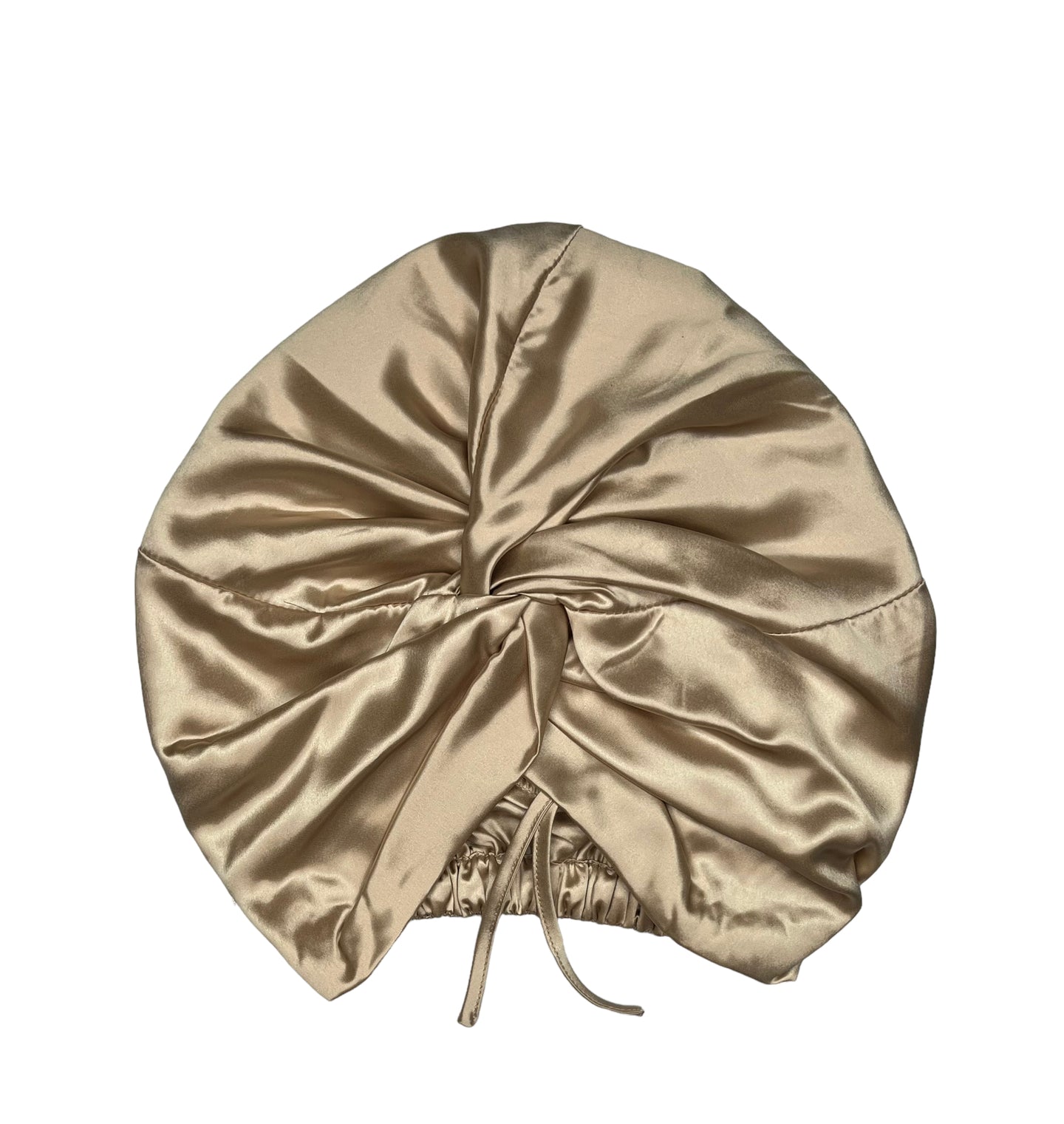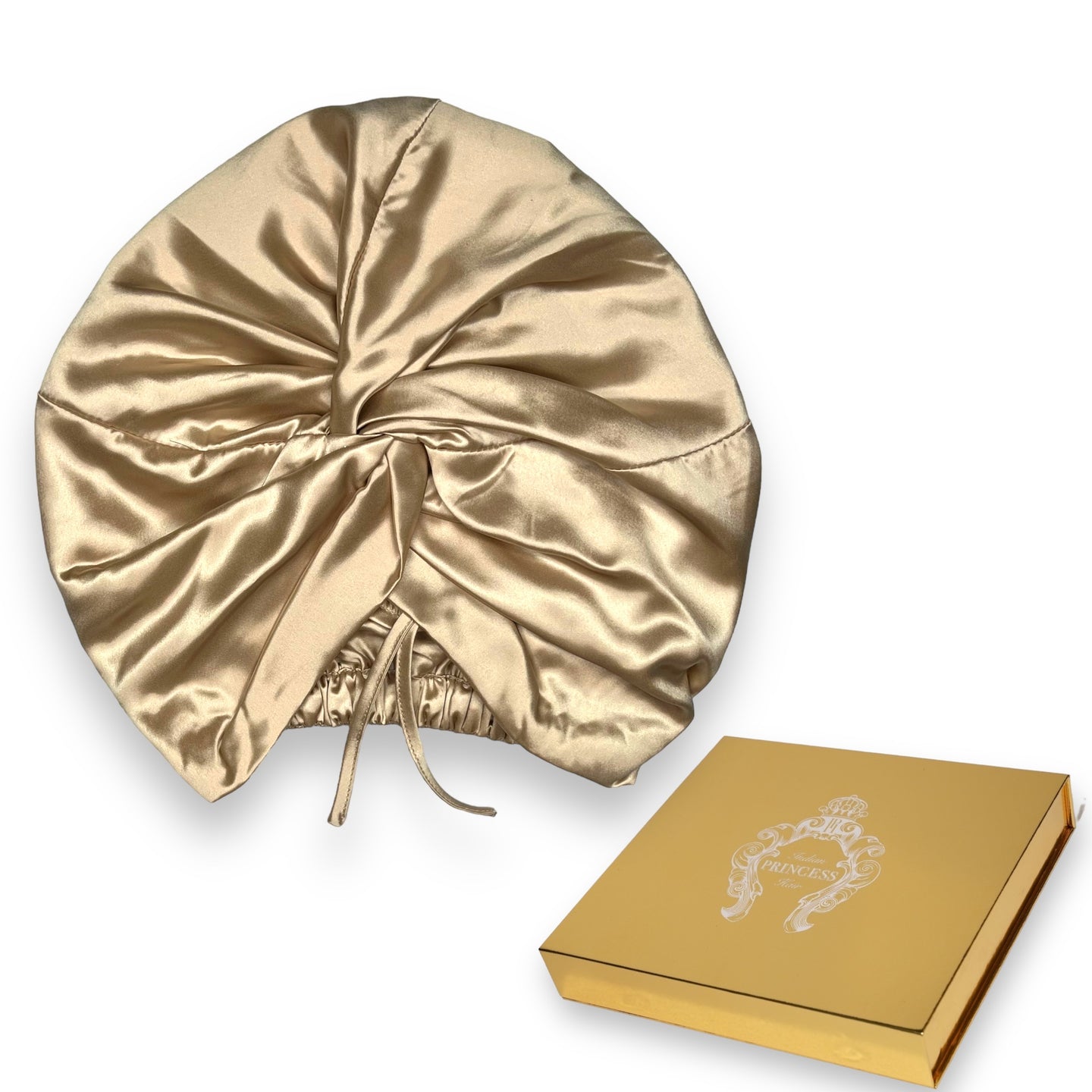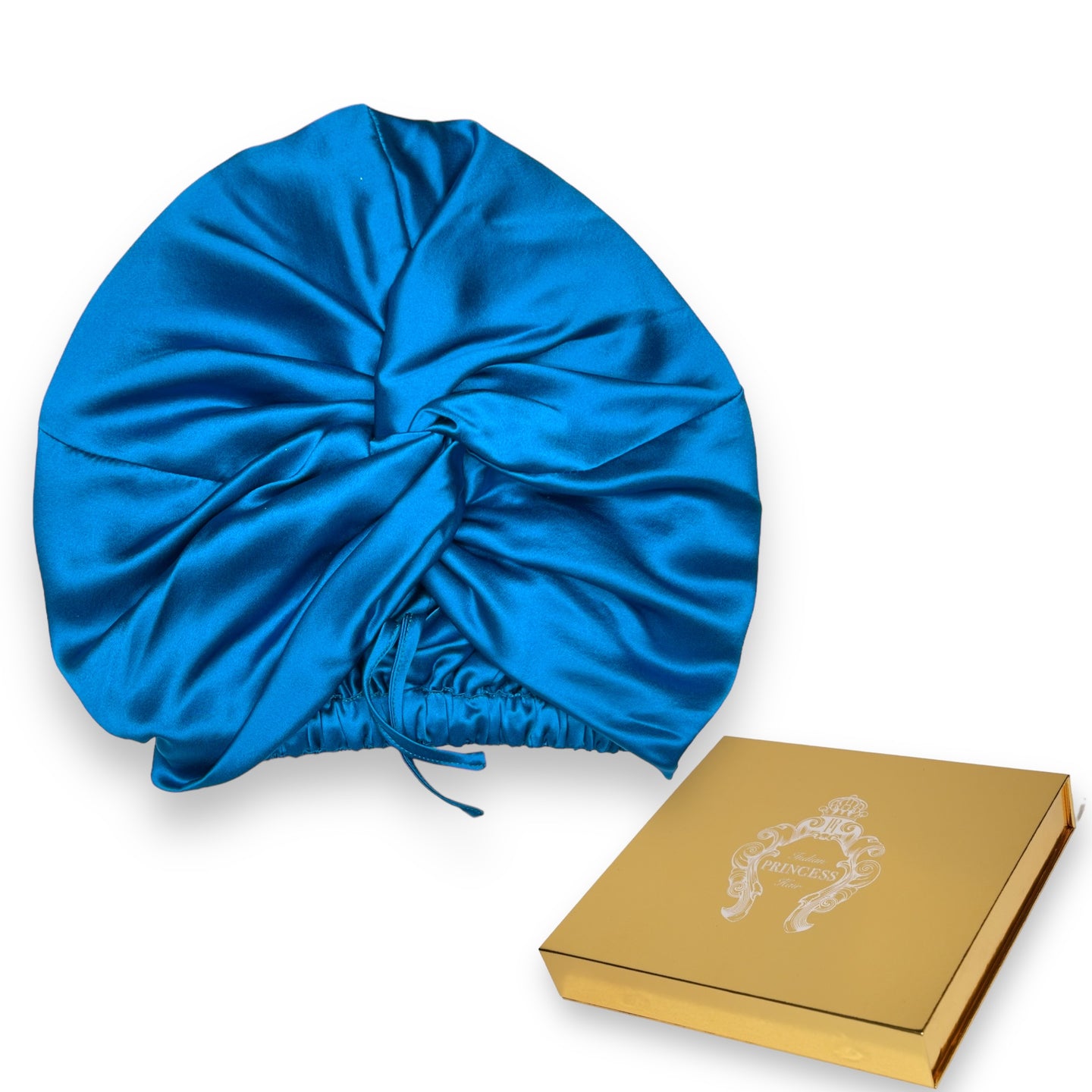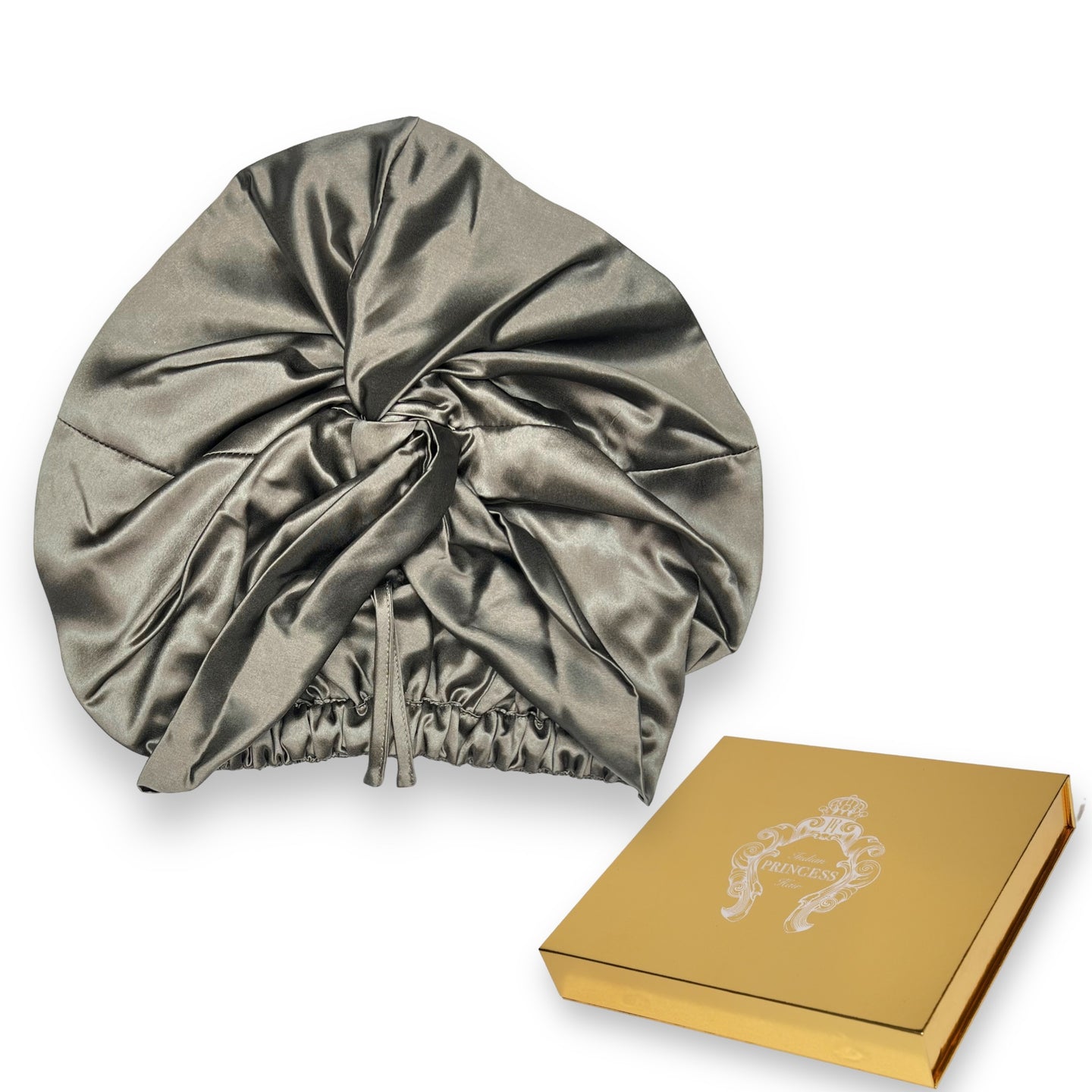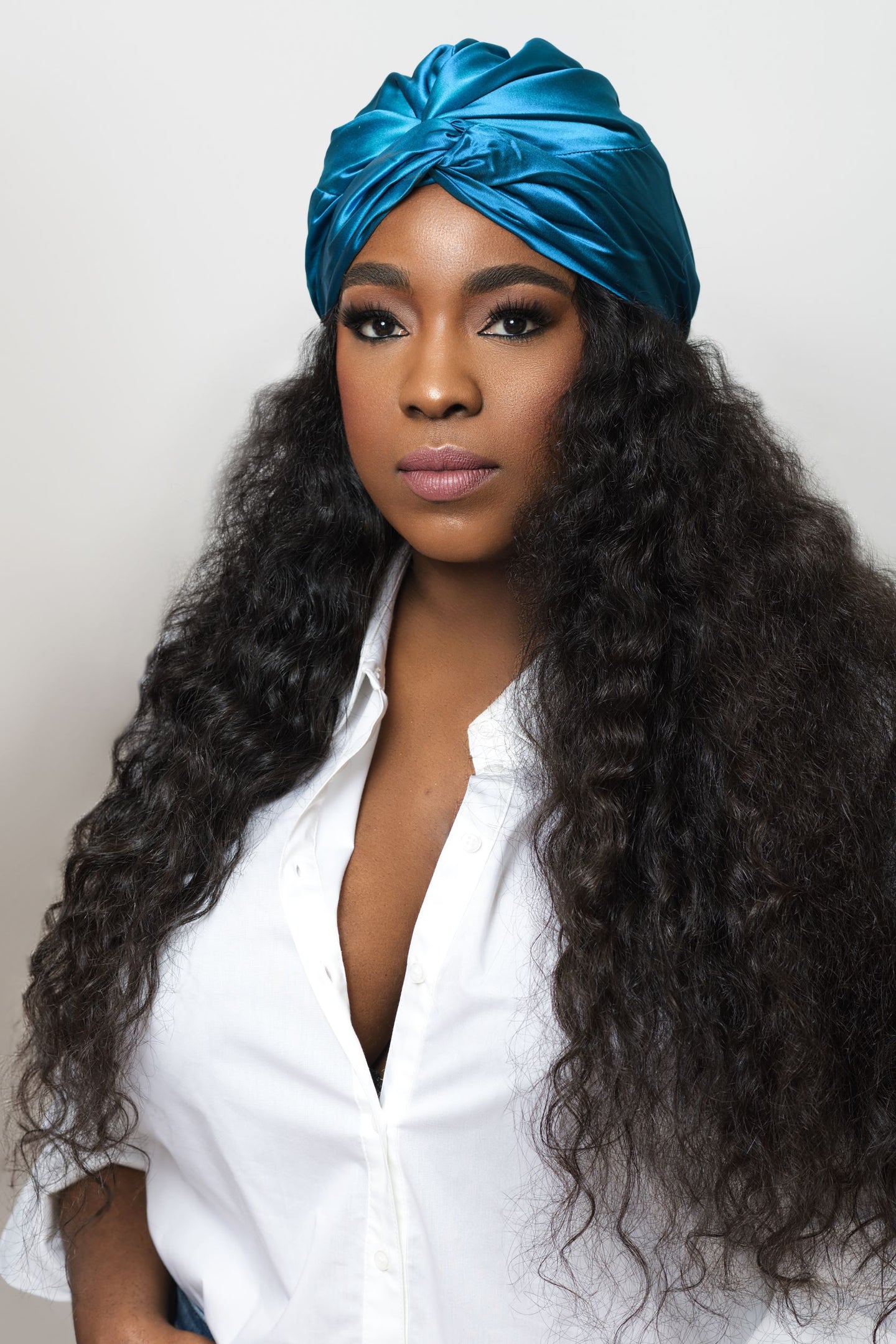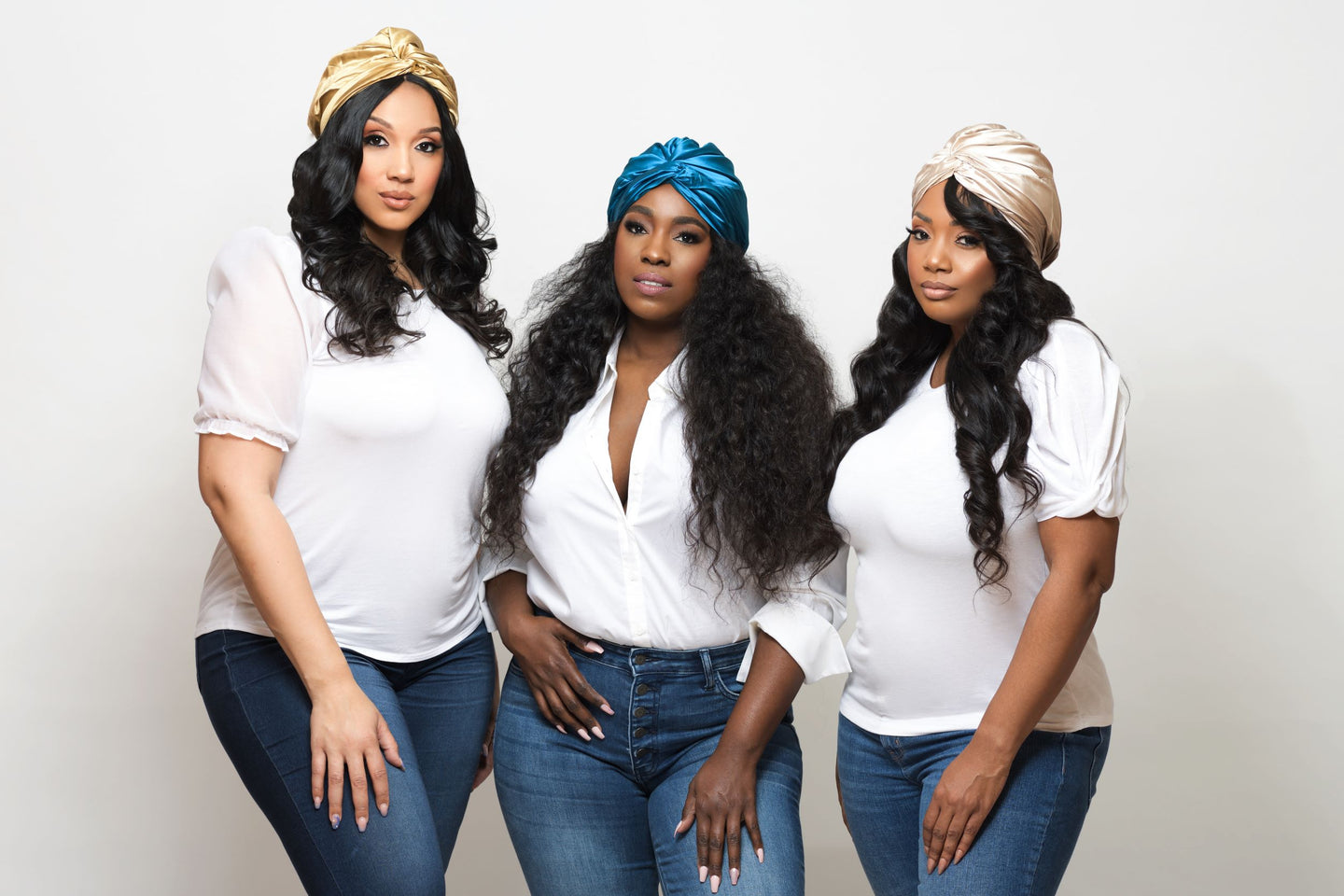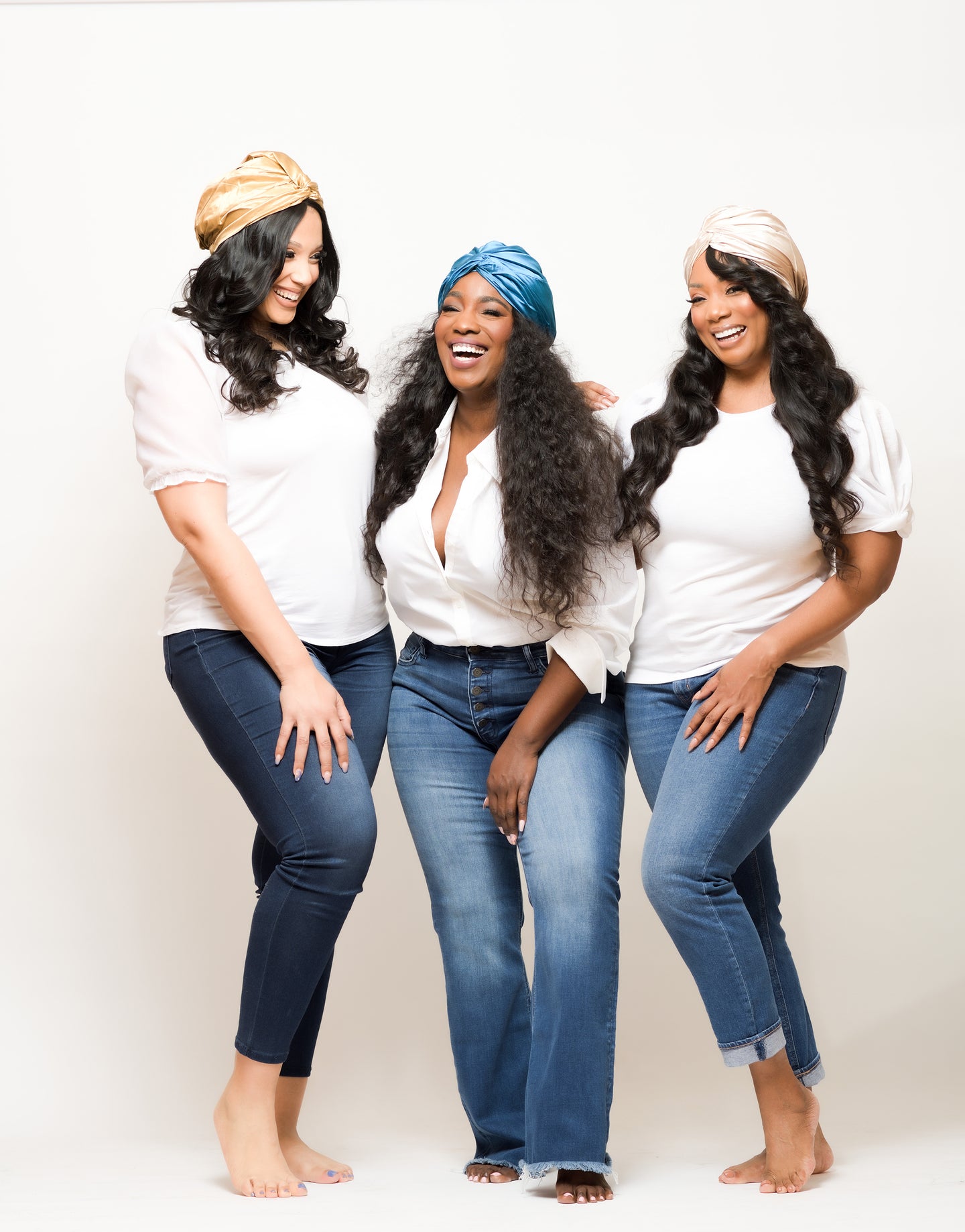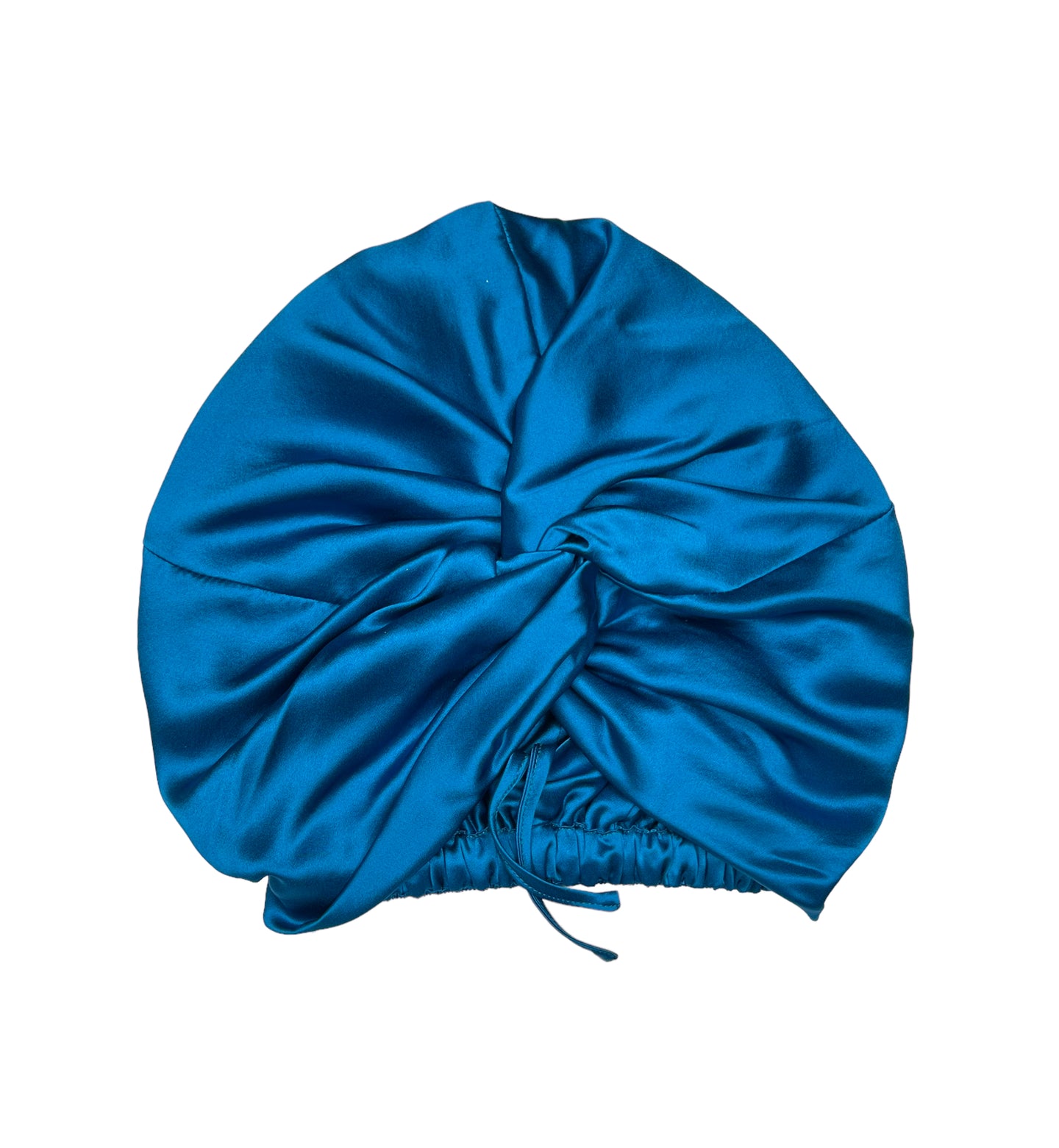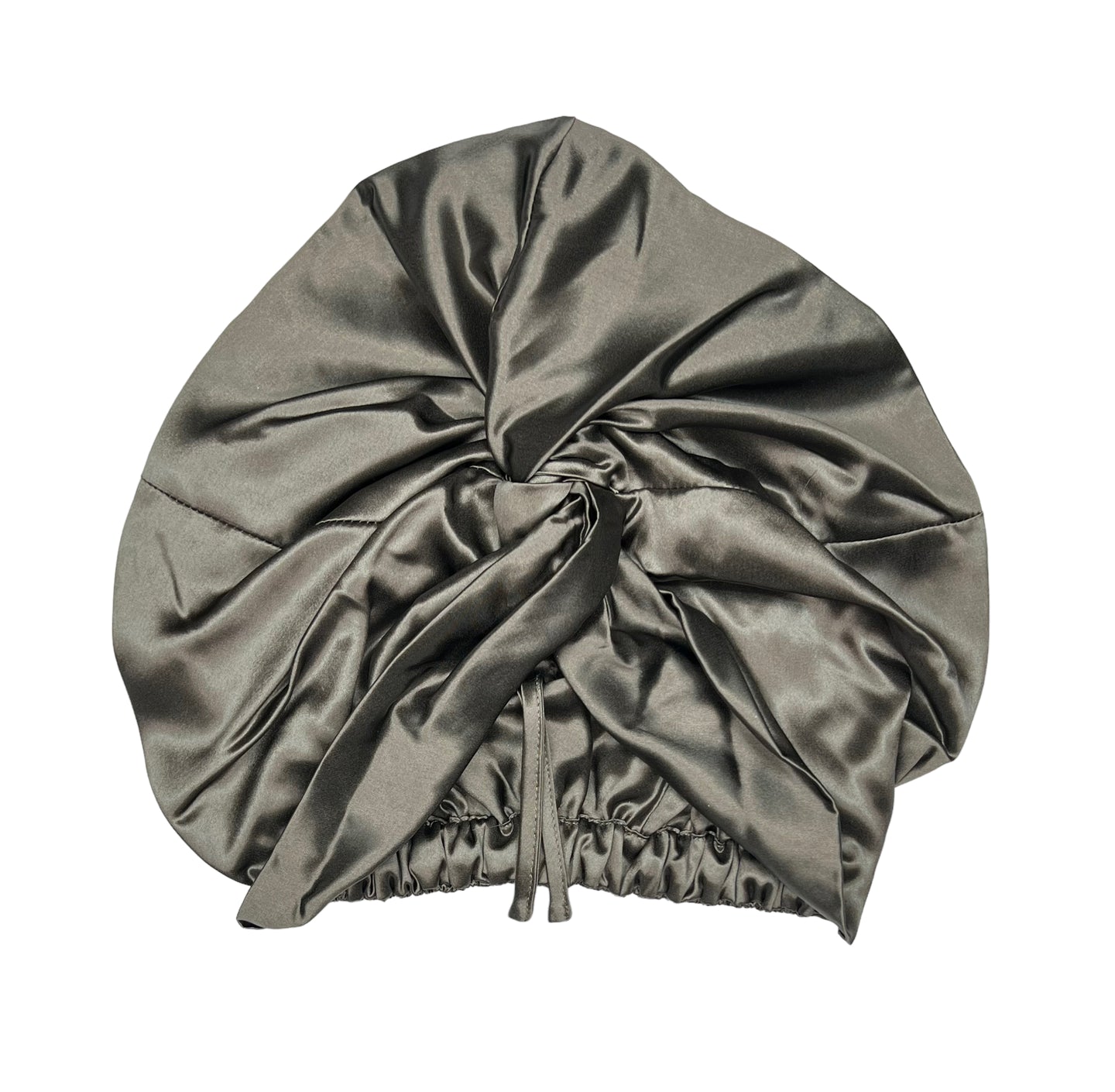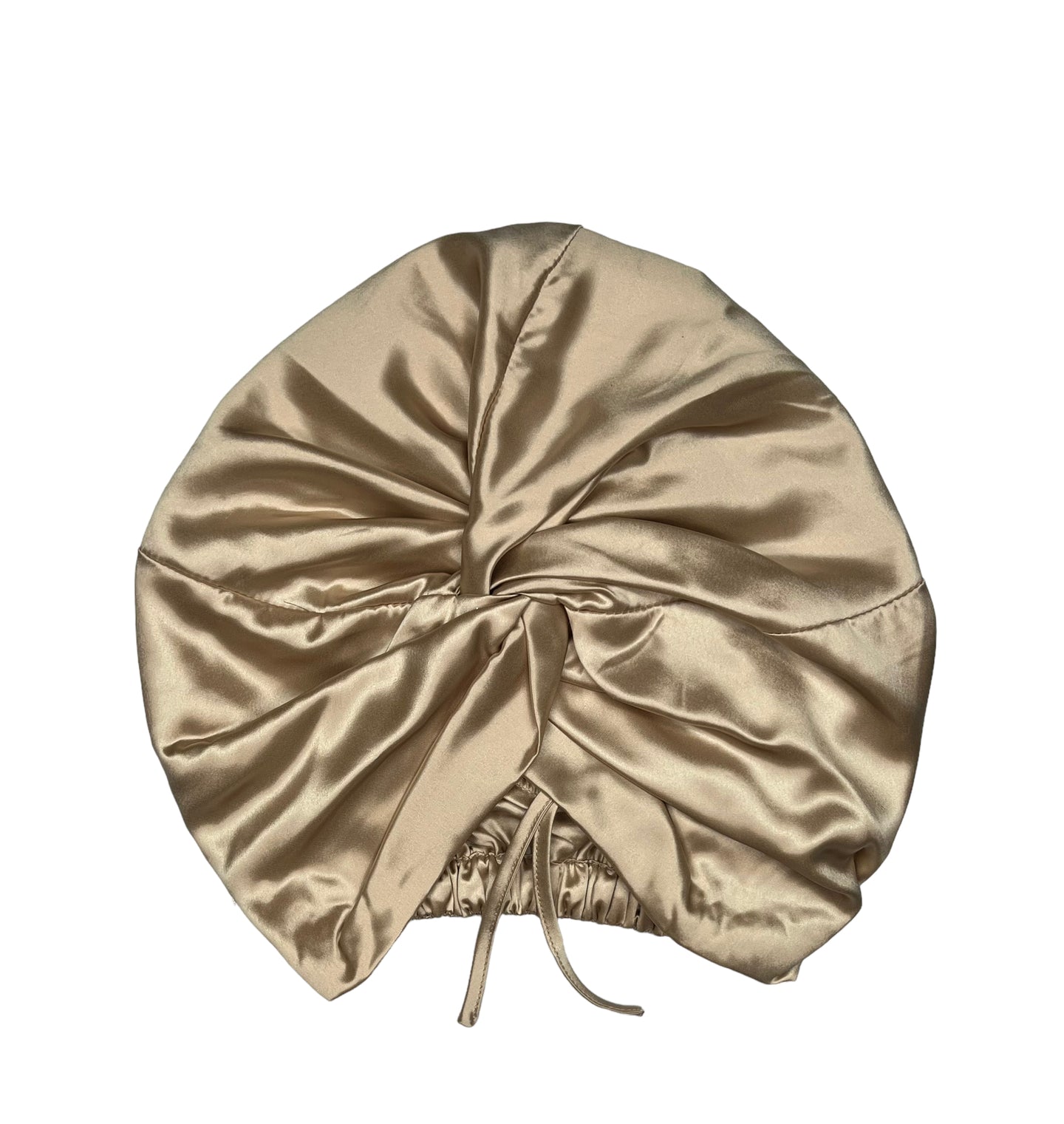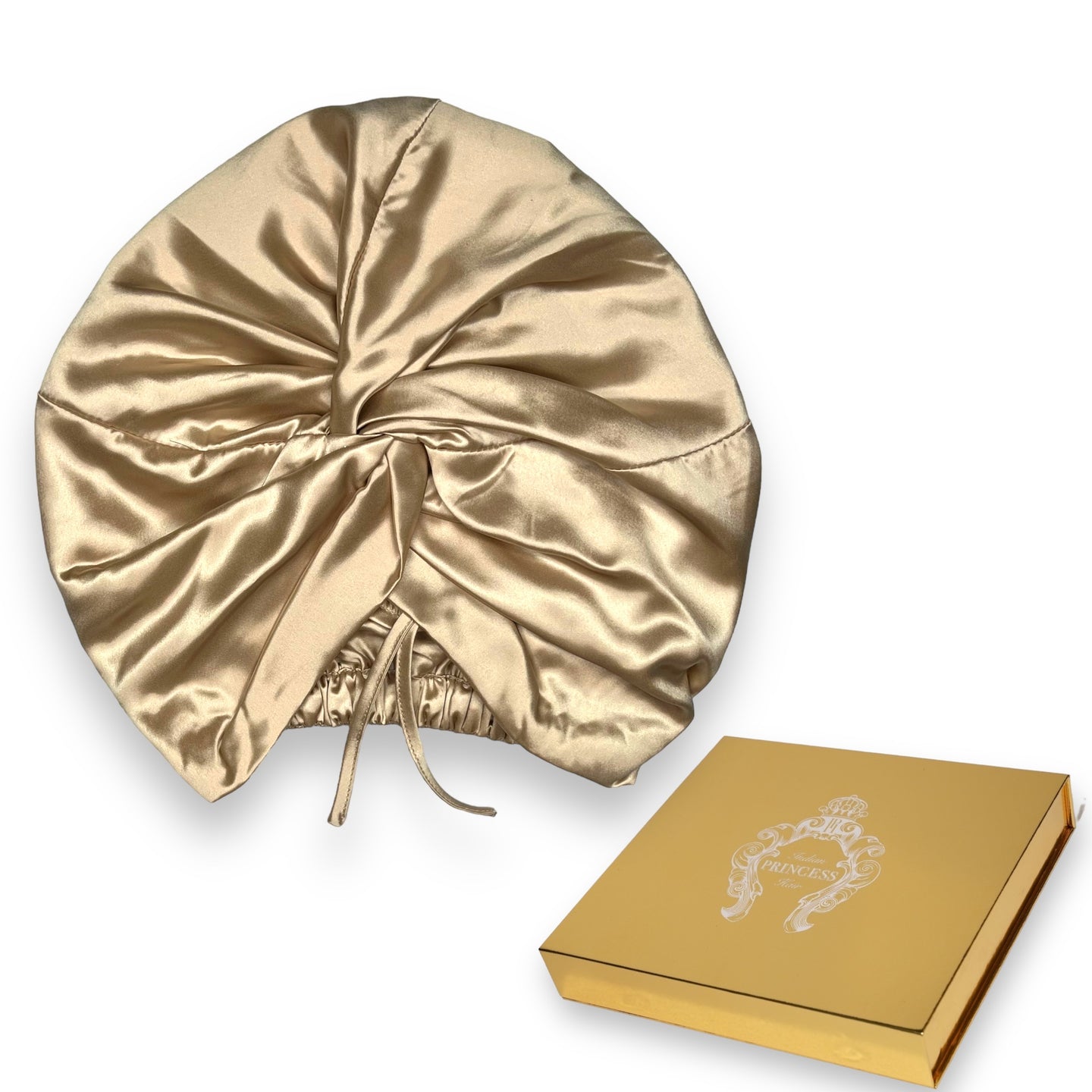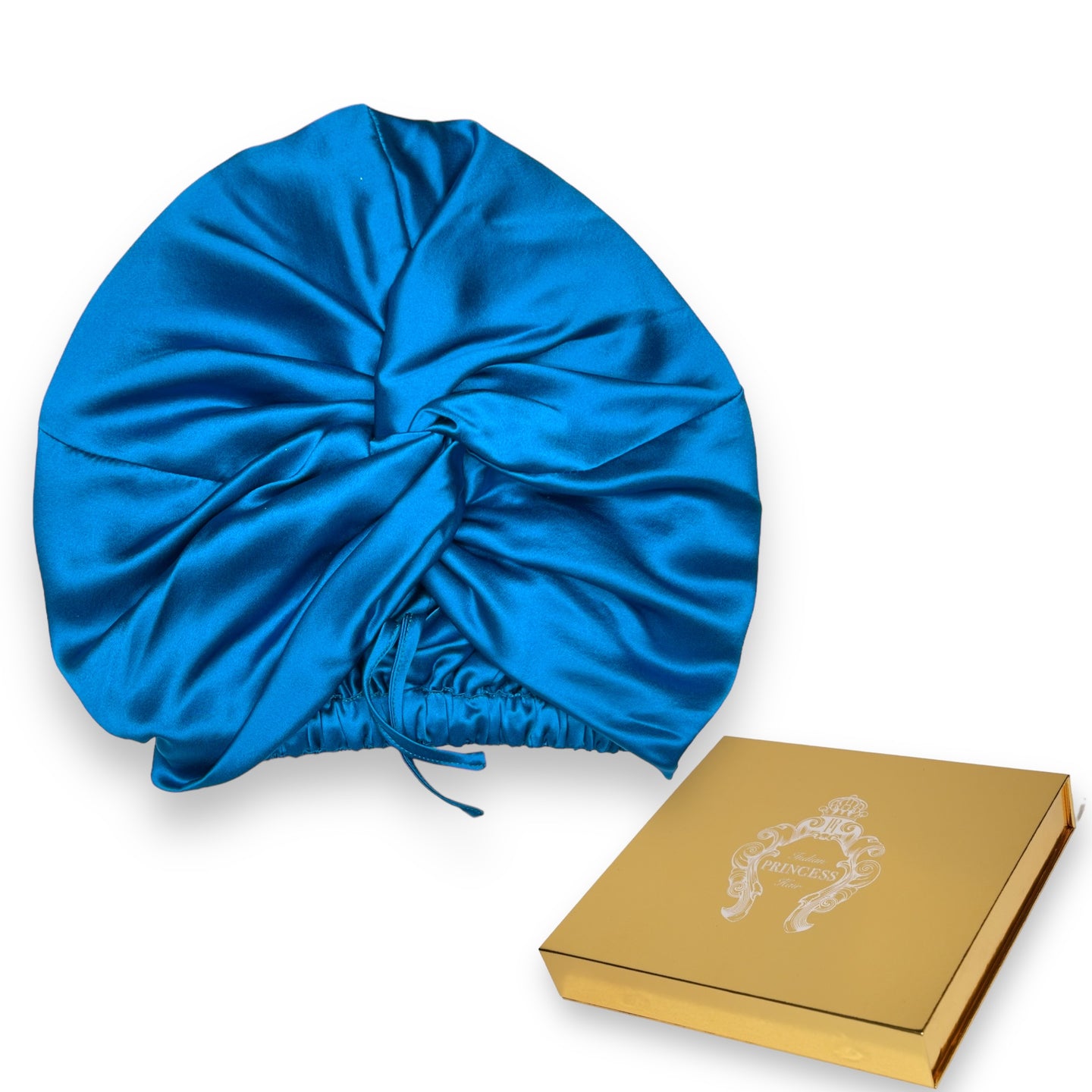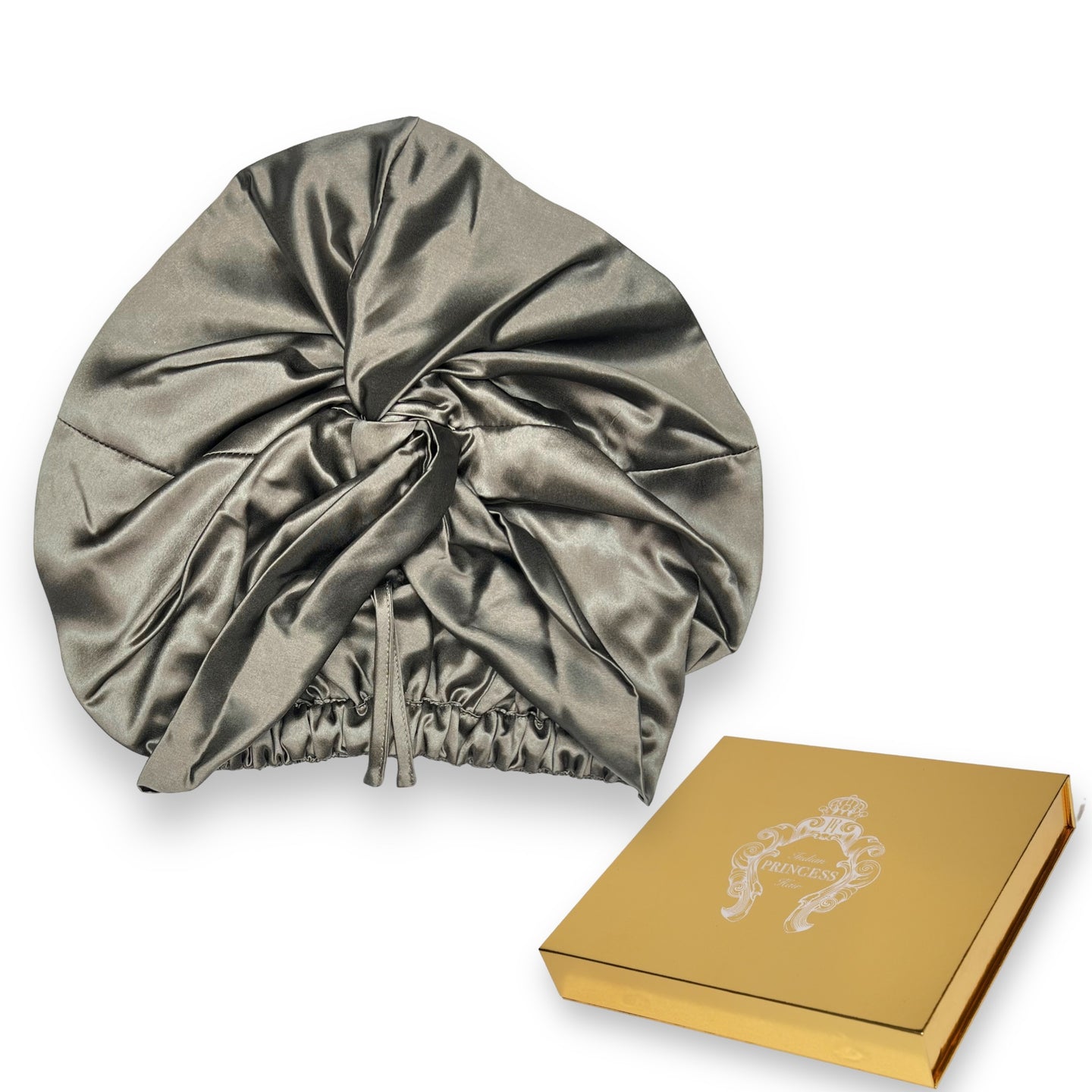 Red Carpet 100% Mulberry Silk Turbans
Regular price

Sale price

$75.00 USD

Unit price

per
Introducing our Red Carpet 100% Mulberry Silk Turbans
Embrace Luxury and Health in Style. Crafted with precision and certified by OEKO-TEX®, our silk turbans are the epitome of elegance and hair saving usefulness.
Double lined inside and out, our IPH Silk Turbans are made from 100% pure mulberry silk. This luxurious fabric is renowned for its exceptional quality and benefits for hair and skin. The adjustable elastic band ensures a perfect fit, while the one-size-fits-all design accommodates head sizes ranging from 21" to 28" inches (54cm - 72cm). No more bed-head!
100% Mulberry Silk
Choose from our stunning range of colors: Azure Blue, Champagne, Platinum Grey, and 24K Gold. Each shade is achieved using non-toxic dyes, guaranteeing the utmost safety and maintaining the integrity of our commitment to quality and health.
Our OEKO-TEX® certified 100% Mulberry Silk Turbans are thoughtfully designed to support and enhance all hair care routines, providing optimal results. We have carefully selected the highest grade 100% Mulberry Silk with a thickness of 22-momme, ensuring unparalleled smoothness and durability.
Silk has long been hailed as the ultimate hair and beauty sleep weapon, and our Red Carpet 100% Mulberry Silk Turbans, along with our silk pillowcases and hair scrunchies, are the essential accessories for maintaining "just walked out of the salon" locks. Embrace the transformative power of silk and experience its remarkable benefits for your hair.
Indulge
Indulge in the luxuries of silk as it works wonders for your tresses. Experience the natural shine, deep hydration, stronger hair, reduced breakage and brittleness, and the ability to lock in your hair's natural moisture and oils. With our certified OEKO-TEX® Red Carpet 100% Mulberry Silk Turbans, you can effortlessly elevate your hair care routine and achieve healthy, gorgeous locks.
Join our premier IPH community of those who understand the wonder of silk and its ability to enhance beauty while providing unmatched comfort. With our Red Carpet 100% Mulberry Silk Turbans, you can embrace luxury, health, and style all in one accessory. Experience the transformative power of silk and unlock the secrets to flawless hair and a radiant beauty that will turn heads wherever you go.
Our IPH Promise: 100% Mulberry Silk. No chemicals. No scalp or skin irritation. No toxic smell. Only The Best Natural Accessories!
Share