WE WANT YOU TO REP OUR BRAND
Indian Princess Hair is excited to announce the launch of its
Official Affiliate Program.
Are you obsessed with all thing's hair? Then this is the
platform for you!  By joining this program your hair tutorials, vlogs, and social media post will show the world your love for natural, beautiful, and gorgeous hair, all while spreading the word about our brand with your loyal and unique network.  
Joining the Indian Princess Hair affiliate program is easy.
You can upload your unique referral code
OR
You can place product links to any one of your social media platforms which may include your YouTube channel, Vlog or website and receive a 5% commission for every sale.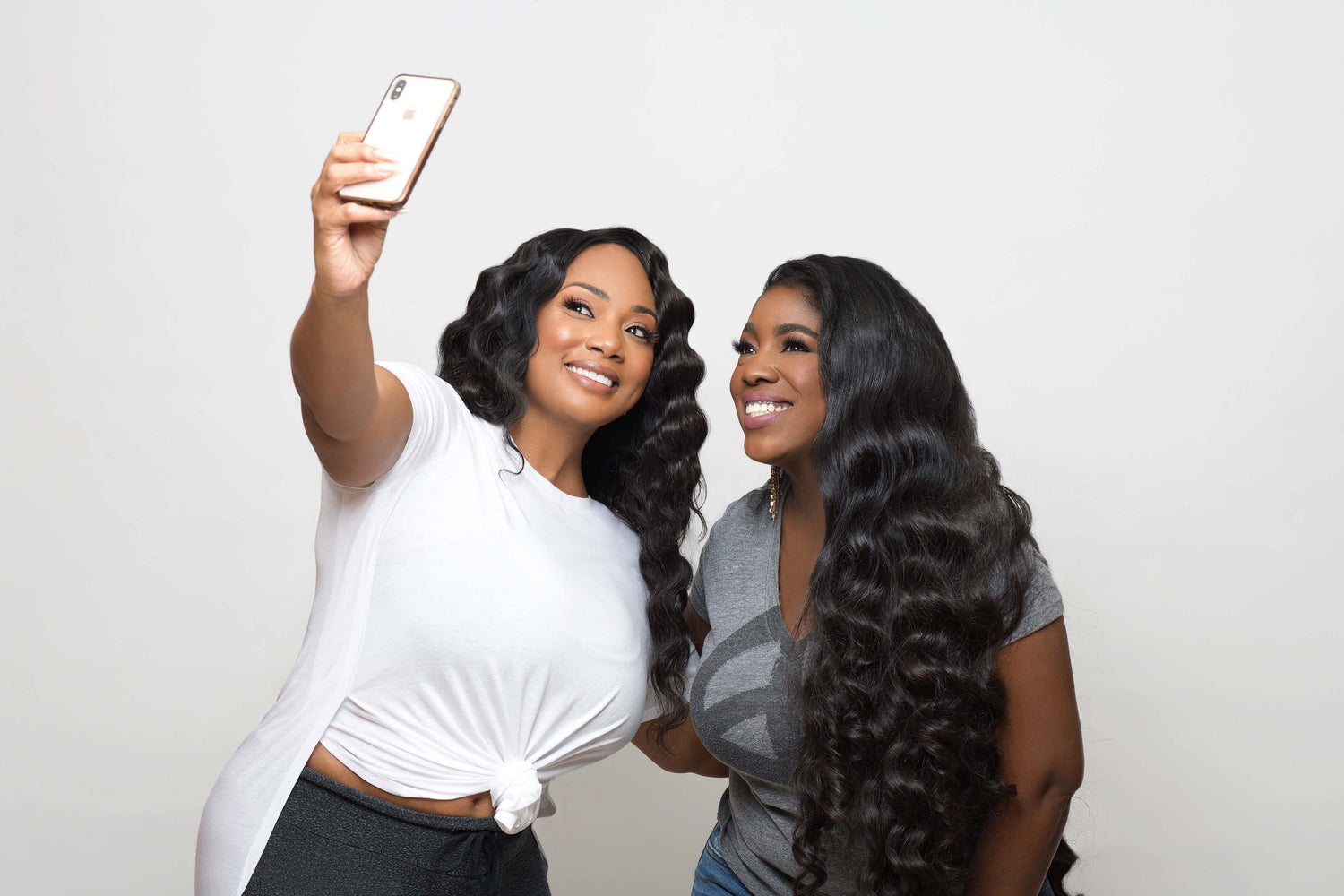 Get Access to Exclusive Perks
Earn Product Discounts
Repost Content From Our IPH Website, Products And Social Pages
Earn Cash, Gift Cards And Receive Easy Payouts
Yes, I'm Ready To Get Started!
BECOME A BRAND AMBASSADOR
Your referral code must be in active use within 45 days to remain an Affiliate, be sure, post & share.
SUBMITTING YOUR APPLICATION CONFIRMS YOUR AGREEMENT TO THE
Indian Princess Hair Affiliate Program
APPLY NOW