Since 2009 Indian Princess Hair has been providing women across the world with quality hair extensions. Asya continues to provide the best hair extensions while keeping her focus on quality over quantity and plans to expand and bring addition high quality hair accessories to market for women, who just like her want the best of the best.
We only source ethical traceable unprocessed hair from India, because our hair is unaltered it can be reused up to 3 years or longer with the proper.  It can be styled any way to fit your unique lifestyle.   Treat Indian Princess Hair extensions like your own hair; shampoo, blow dry, curl, and flat iron IPH extensions will still maintain its original beauty and vitality and yes, the natural curl will revert back after any style. IPH Extensions can also be chemically processed; rinse, permanent color, gloss, perm, and texturizing, customization is limitless.
Quality Assurance from Source to Finish

Many other companies commonly sell private label extensions available to be sold by anyone; IPH has a personal relationship with private distributors and manufacturers to ensure total quality control of the process from start to finish. Once the raw hair is sourced in India, it is thoroughly inspected, cleaned and manufactured into our "Red Carpet" Collection. Once our craftsman completes the production phase, the hair is then shipped to its final destination: You, our loyal customers from all across the United States and soon around the world. This Comprehensive Quality Control process allows us to create unique products that you won't find anywhere else.
Our IPH Promise
100% Authentic, Unprocessed, Virgin Hair. No Chemicals. No Dyes. No Silicones. No Scalp or Skin Irritation. No Toxic Smell. No Matting. No Tangling.
❤️ Only The Best Natural Hair! ❤️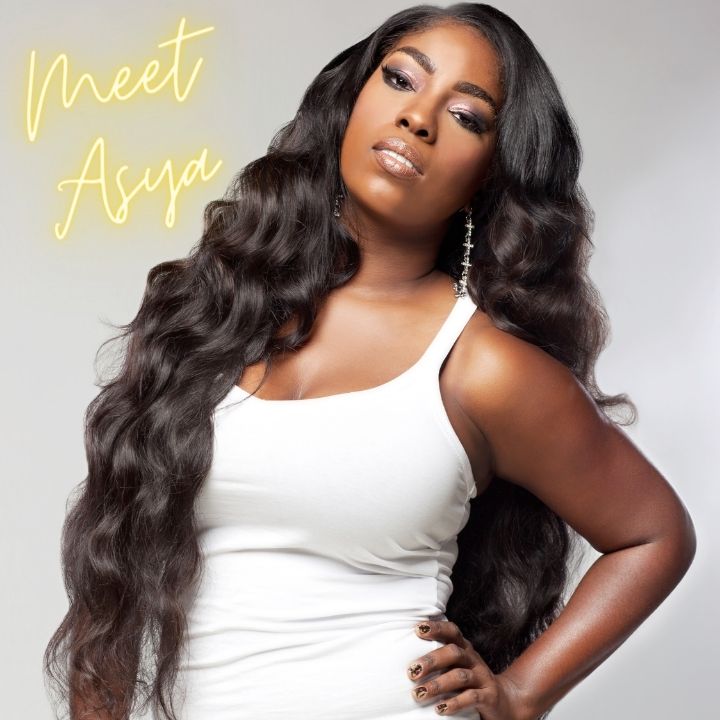 Best known as the "Indian Princess," Asya Richardson embodies the very essence of Classic Elegance. As Founder and CEO of Indian Princess Hair (IPH), Asya found the opportunity to fully live out her entrepreneurial dreams as a forceful competitor in the hair extension industry.
What prompted her to start this business was a need for quality hair extensions. She knew that women wanted extensions that mimic their real natural hair with textures that matched and quality that would outlast what was being sold by the masses. Asya set out to find natural unprocessed hair from real hair donors, hair that was able to be re-used over and over again, hair that was natural, healthy, shiny and beautiful, hair that looked and felt so real it is almost undetectable. Once she found the solution to the problem Indian Princess Hair was founded.
Shop Our Products
Red-Carpet Collection- Available Only from Indian Princess Hair
Go Longer, Go Thicker with textures that mimic and match your natural hair.
Indian Princess Hair is the industry's best kept secret, the only supplier of authentic unprocessed hair. Indian Princess hair offers three textures, our collection caters to women of all ages and ethnicities who desire superior quality natural realistic hair extensions.
LET'S SHOP