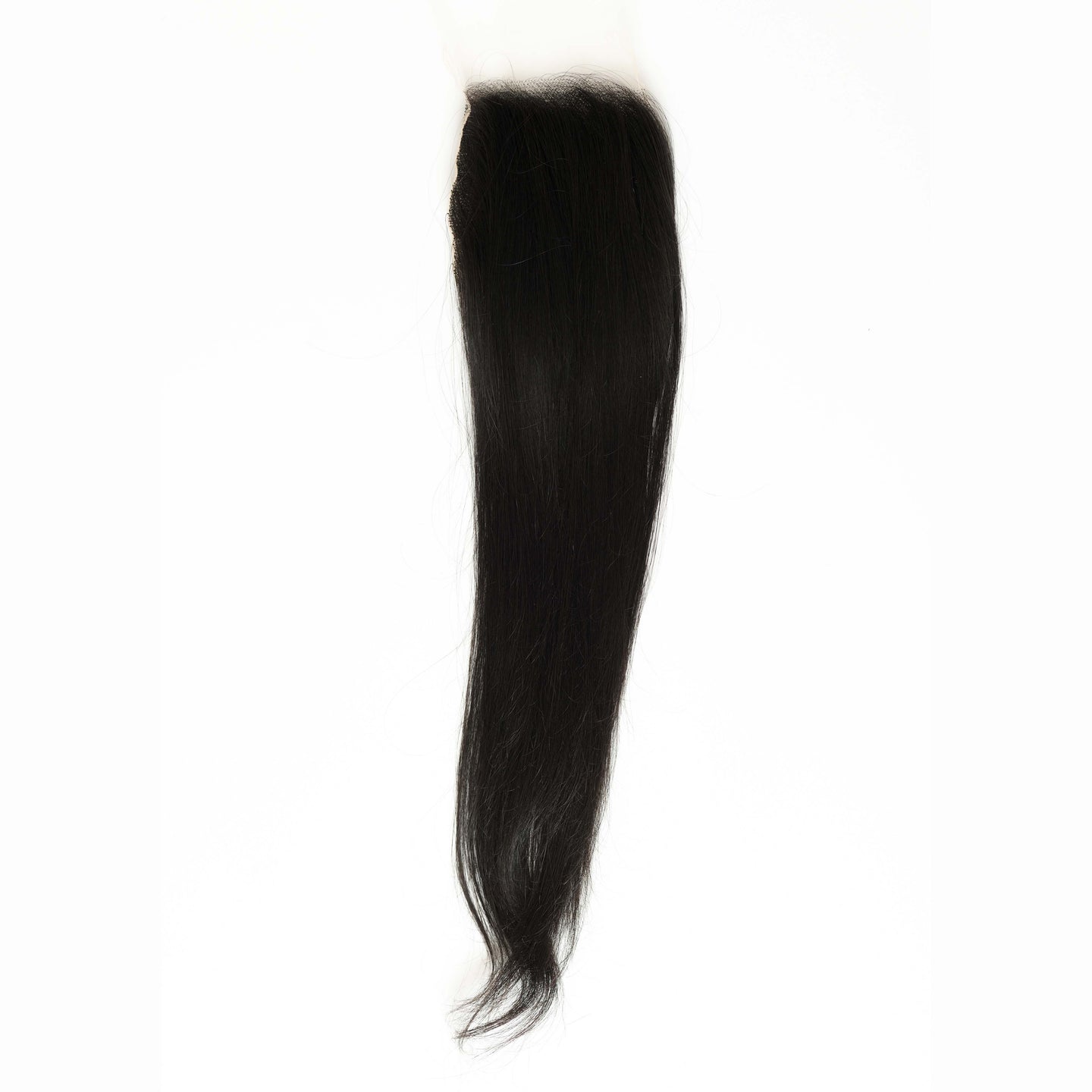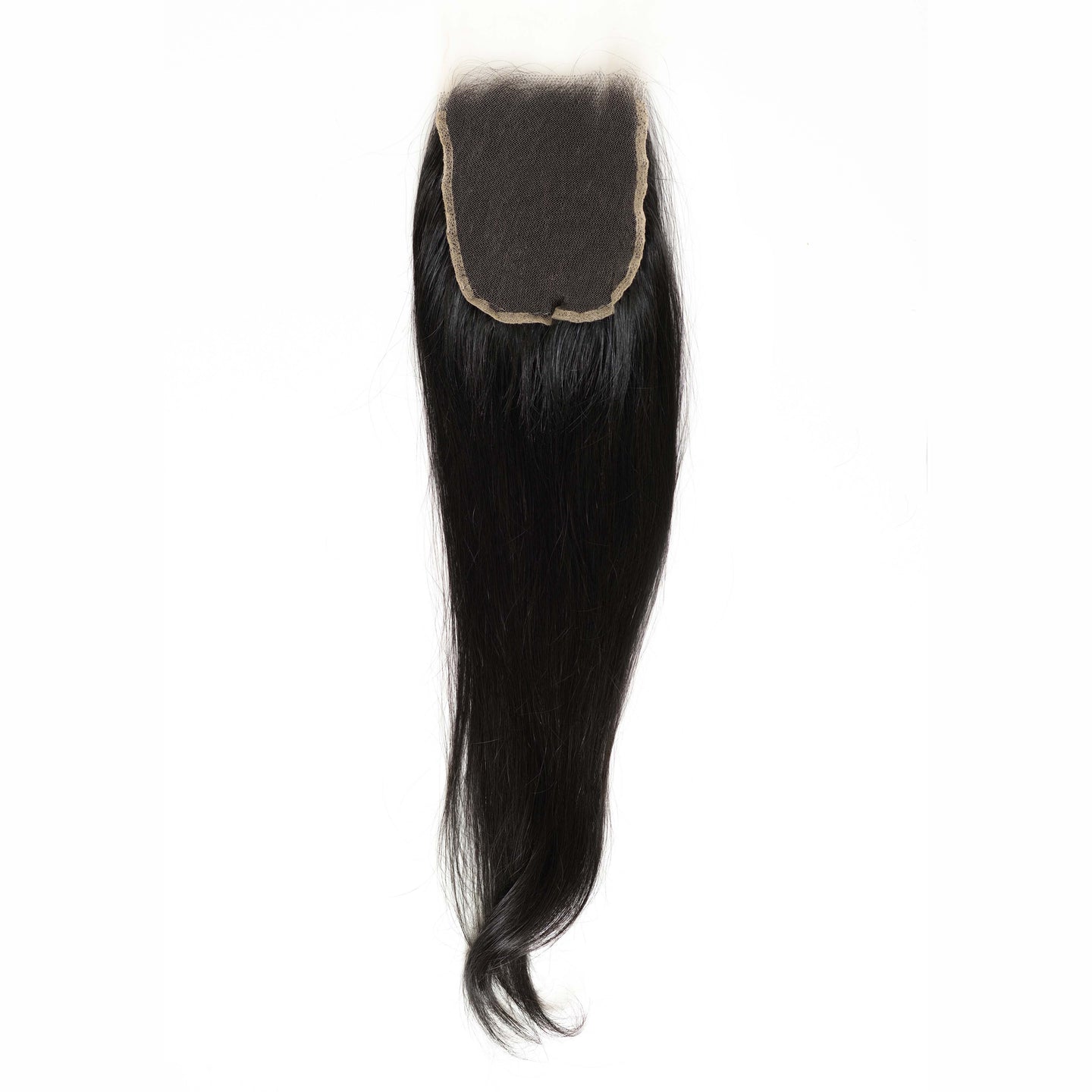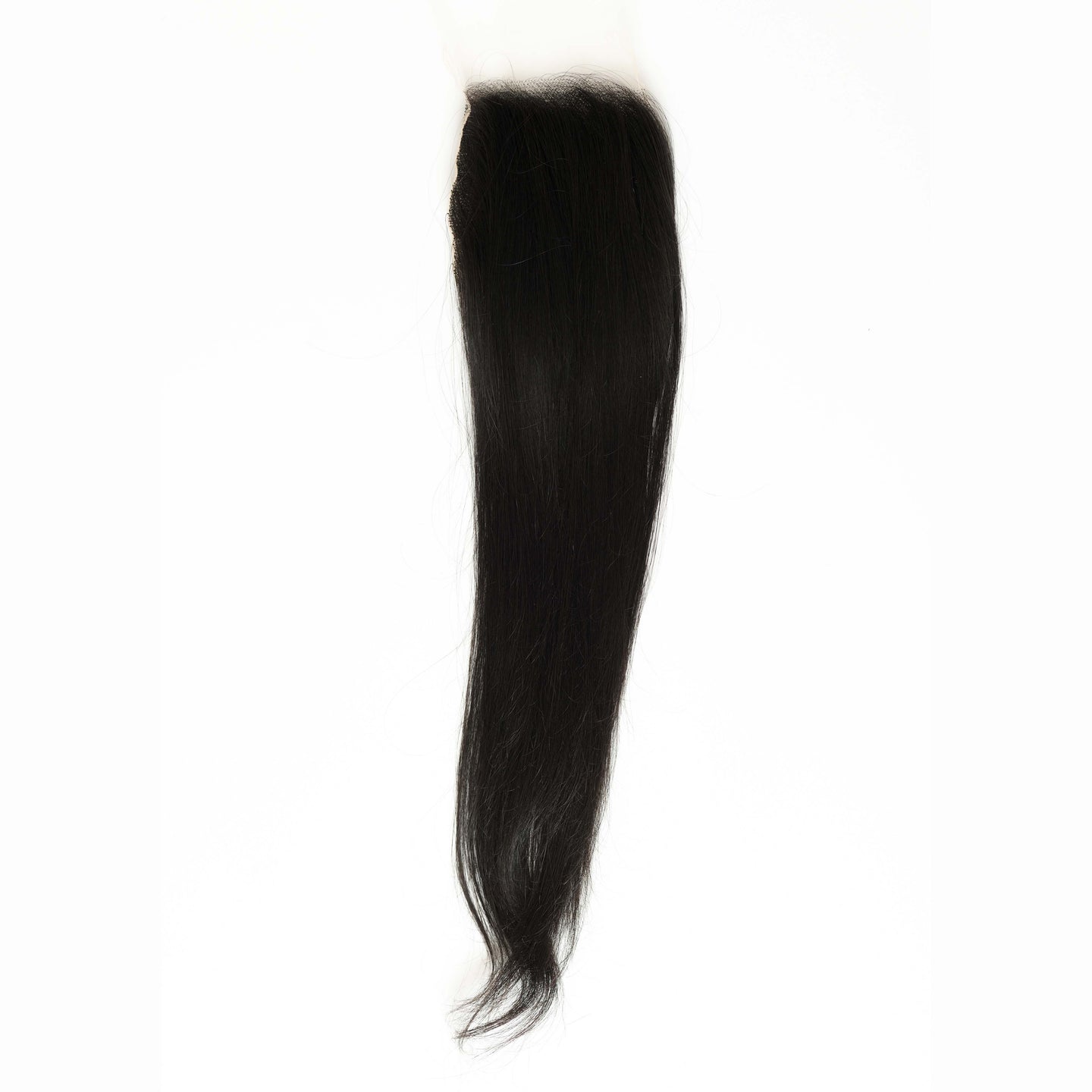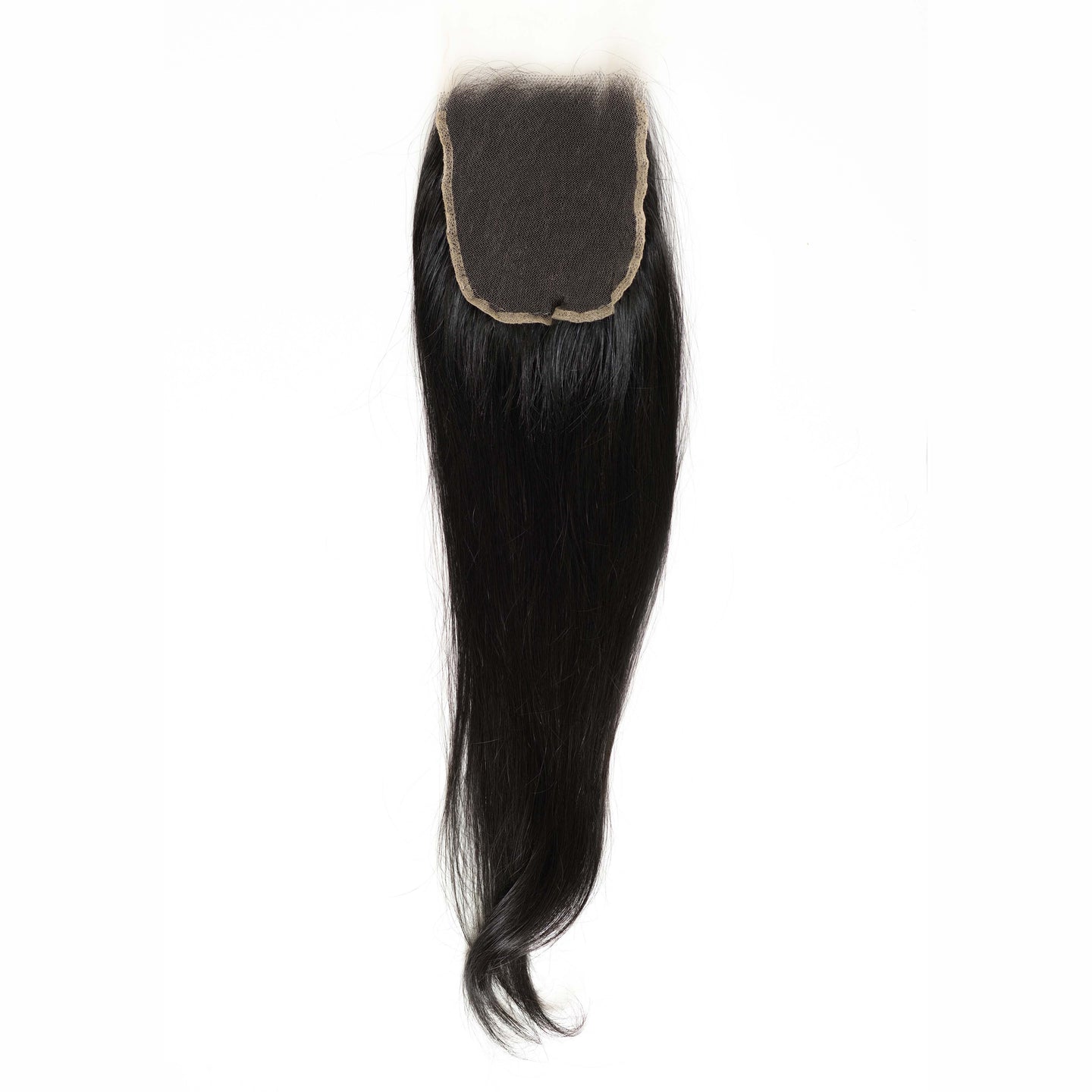 Red Carpet Straight French Lace Closure 5x5
Regular price

$192.50 USD

Regular price

Sale price

$192.50 USD

Unit price

per
Introducing our Red Carpet Straight French Lace Closures (5 x 5)
Unlock the Secrets to Stunning Hairstyles with our Extraordinary Red Carpet French Lace Closures. Say goodbye to ordinary and embrace the extraordinary with our remarkable French lace closures, available in Curly, Wavy, or Straight textures, and lengths of 16" or 20."
Picture yourself stepping into a world of infinite possibilities. With our lace closures, you hold the power to transform your look from every day to extraordinary. Crafted with impeccable attention to detail, these closures boast a realism that will leave you in awe. Experience the magic as these closures seamlessly blend with your natural hairline, mimicking hair growth straight from your scalp.
Superior Craftsmanship
Crafted from breathable, flesh-tone, French lace; our closures are not just a work of art but a testament to superior craftsmanship. Imagine the sheer comfort of wearing a closure that allows your scalp to breathe, creating an oasis of luxury on your head. Our closures are built to withstand the test of time, ensuring resilience and multiple re-uses without compromising on quality.
Unleash your creativity with our freestyle parting feature. Style your hair in countless ways, expressing your unique personality and embracing the versatility of our closures. With the closure placed in the "horseshoe" or top area of your head, our closures provide a flawless finish, completing your weave with precision.
Flawless Sophistication
Indulge in the freedom of flawless locks. Whether you desire voluminous curls that cascade elegantly, waves that radiate natural beauty, or sleek strands that exude sophistication, our Red Carpet French Lace Closures are your secret to achieving a picture-perfect look.
Join our admired IPH Community, where fashion lovers rely on Red Carpet Lace Closures to elevate their hair creativity. Experience the perfect fusion of tradition and modernity, where every hairstyle becomes a masterpiece. Get ready to turn heads and showcase your premium hair versatility with our Red Carpet Lace Closures - seize the opportunity to make a lasting impression.
Our IPH Promise: 100% authentic, unprocessed virgin hair. No chemicals. No dyes. No silicones. No scalp or skin irritation. No toxic smell. No matting. No tangling. Only The Best Natural Hair!
Share